You don't have to be a licensed ham to support our wB4SA Radio Scouting Club. Our members and supporters come from all walks of life. We welcome all who are interested in amateur radio, STEM, or support scouting from across the world and USA.

Lic. Adults: If a local scouting unit in your area contacts us for assistance we may forward their request to you, but you are under no obligation to assist.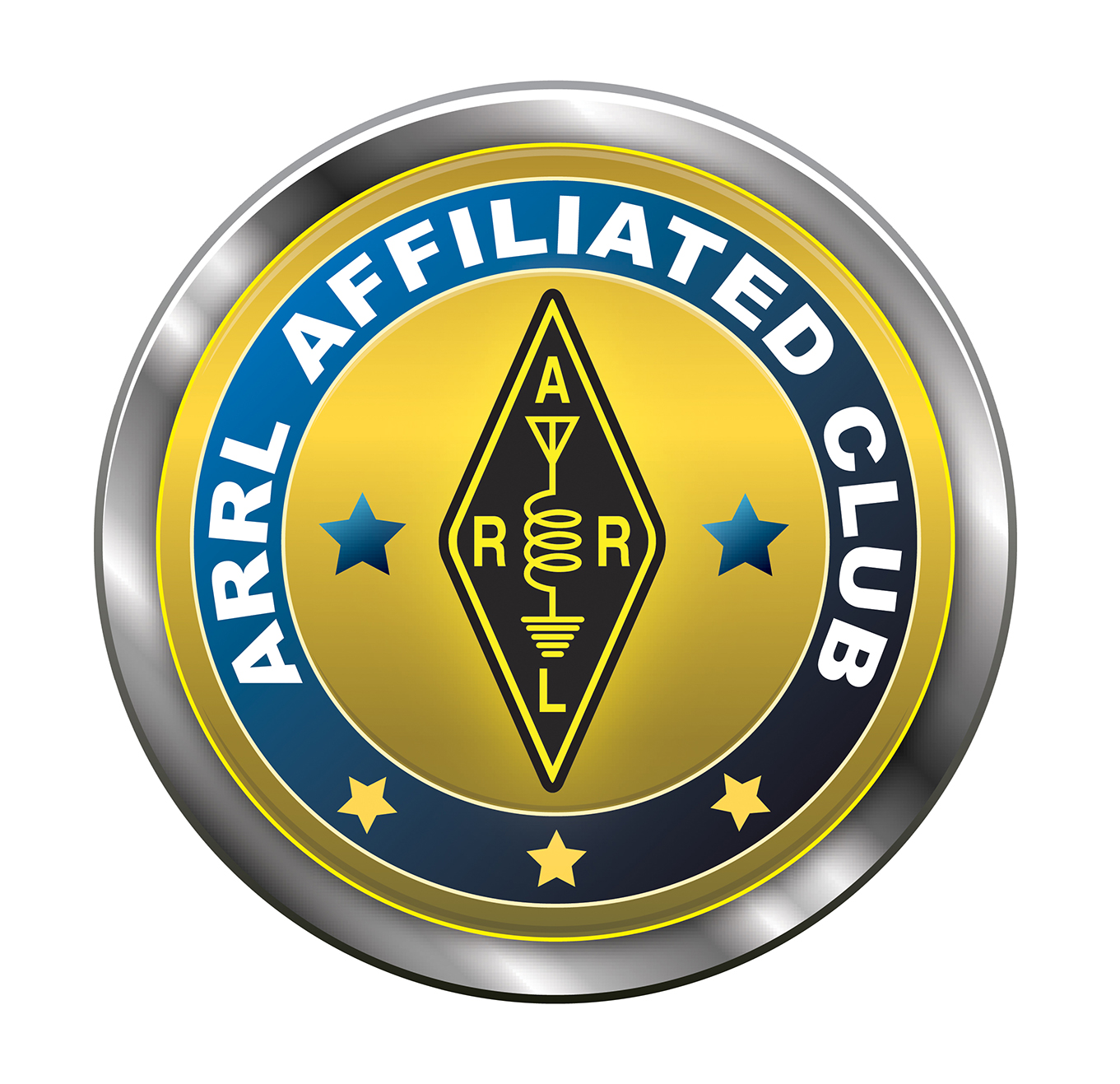 Scouters, Scouts, Hams, Sponsors, Supporters, all one form.
Online Supporter Form
(FREE! No Dues!)
We've been offered a monthly grant for 2021 but require 1000 supporters to show we make an impact.
---
Event Survey
(Let us know how we are doing)
---
Ham Referral Signup
(so scouts can contact you in your area if needed)



Amateur radio provides an exciting and engaging introduction to a wide range of technologies with a STEM foundation. We provide the fun of communicating with other Scouts, and the magic of long distance communication, even in remote areas without cell service. We can help Scouts and leaders with amateur radio education, Scout advancement, and integrate amateur radio into scouting activities.


Paypal Members,
(no fees, 100% to us)

---


Regular Credit Card

Donation Center
We are collecting donations to underwrite our program costs. All our events and services are provided free of charge to youth and scouts. We have no paid staff and dozens of volunteers and ham assistants. We would like to offer a Free HT radio to newly licenced youth and a loaner Scout HamBox ('ammo-can' type) stations when the youth upgrade to general class. We had 12,300 participants in 2019, all of them learned SOS in Morse code. Our council is one of the most active in the field with plans to expand and assist other areas.

A donation of $25 covers an HT for youth.
Our Scout HamBox is about $750 in materials and loaned to scouts.



Our mission statement:
Radio Scouting, Inc., (wB4sa) is the amateur radio station and club of the Boy Scouts of America, Central Florida Council. It shall be our purpose to further the exchange of information and cooperation between the public and scouting, to promote radio knowledge, youth activities, fraternalism, individual operating efficiency, and to conduct programs and activities as to advance the general interest and welfare of Amateur Radio and Scouting in the community.

2021 Summer Camp weekly Radio Merit Badge & FCC Tech License Class - via an ARRL Foundation Grant

Giving away Youth Scholarships & Grants
wB4SA: All scouts that get FCC licensed(HA/HV) will receive a BaoFeng UV-5R or BaoFeng UV-82.
College Scholarship $50/Tech $100/General for Spring 2020 Due to Covid19 we lost our 2021 sponsor.

MEMBERSHIP: We are seeking both adults and youth to assist with the club, program, and scouting. Membership is open to ALL scouters and general public.

CLUB AREA: This club currently spans all of central Florida including 9 counties with 26,000 scouts and may expand further as this radio program grows. We welcome supporters from around the world.

WALKINS: By appointment only as this is a BSA Camp with restricted access. See our site for events and contact info.

Reciprocal Membership: Many ham & ARRL clubs offer our newly licensed scouts free Junior Memberships for their local clubs. (Non-voting members under 18, no dues.) The scouts we test come from much of the south east including: TN, GA, NC, SC through to Keywest. Our goal is to encourage them to join their local clubs when they return and bring youth back in to the hobby.

Our partner clubs are Orlando Amateur Radio Club (ORAC) and Lake Amateur Radio Association (LARA). Adults with no interest in scouting or youth are directed to these local clubs.



Online Membership Form